Biz4x is used by businesses in more than 30 different countries across a number of industries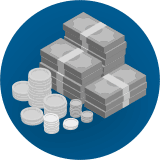 Money Services Businesses
Money changers and remittance companies use Biz4x for managing all aspects of their business
LEARN MORE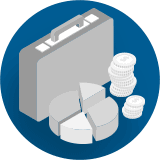 Professional Services
Auditors, corporate secretaries and lawyers use Biz4x for customer due dilligence
LEARN MORE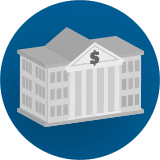 Financial Institutions
Financial institutions leverage Biz4x's technology to improve existing legacy systems
LEARN MORE

Why do customers trust Biz4x?
New business innovations and services are constantly launched on the system to ensure future business viability
Constant improvement and evolution of the current system through frequent updates based on direct feedback from the community
A scalable affordable system that can be set up for a single branch, with the addition of more outlets as required when the business grows
Friendly customer support representatives are always ready to help, be it phone, chat, email or face-to-face meetings.
A global community of consumers and money service businesses that can connect with each other for new market opportunities.
End-to-end encryption and automated data back-up to ensure your data is always safe and secured in Biz4x