RESOURCES
Brochures
Downloadable content for an overview of our company, product and services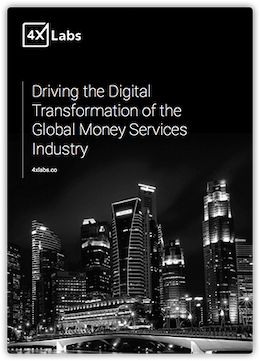 BIZ4X
Corporate Brochure
4xLabs is a fintech that is driving the digital transformation of the money services industry to bring about greater financial inclusion for the underbanked globally. We were established in 2011 and have built a global network of connected currency exchanges, money transfer operators, fintechs, banks and professional services by pioneering innovative industry solutions.
DOWNLOAD BROCHURE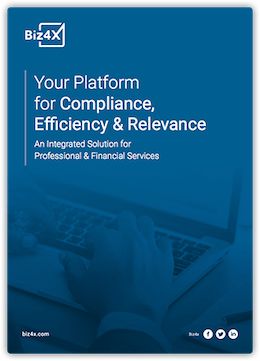 BIZ4X
Product Brochure
Biz4x is an enterprise-level platform that helps businesses improve their efficiency, compliance and relevance in an increasingly competitive global landscape under stricter regulatory scrutiny. The modular and extensible system provides access to core operational services such as business management, wholesale trading, digital storefronts, live market data and compliance.
DOWNLOAD BROCHURE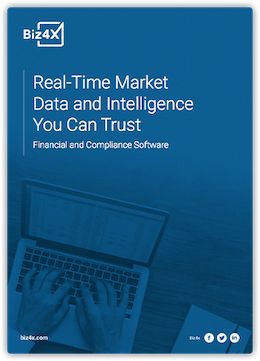 BIZ4X
Market Data and Compliance Brochure
Biz4x's real-time market and compliance intelligence is aggregated from top industry providers and is available through a simple user interface, as well as APIs for integration into custom solutions.
DOWNLOAD BROCHURE

Join Biz4x to start growing your business
Sign up for a free trial today!