RESOURCES
News
Find out about our latest product updates as well as trending topics in the business world
10 August 2018
Access real time FX rates on Biz4x's new mobile app! Now available in the app stores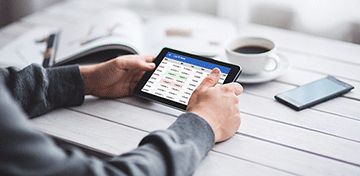 Now it's easier than ever before to stay on top of the latest market information with the new Biz4x mobile app!
Whether you are an Android or iOS user, you can simply download the Biz4x mobile app for free, and log in with your Biz4x account to view live FX rates for your customised currency pairs.
Keep track of the latest with your business, while you are on the go, from the convenience of your mobile.
The Biz4x mobile app only features live rates at the moment, but our goal is to turn it into your mini operating system so you can effectively run your business from your phone or tablet. Upcoming features will include the ability to:
- Track stock of foreign currencies
- Receive profit-loss business insights
- Group and segment customers
- Record customer transactions
- Perform compliance searches
- Multi-outlet management
- Different teller permission settings
- Business analytics
- Set Buy and Sell rates online on get4x.com
- Accept currency bookings
Here's how Biz4x Mobile works:
1. Add a new currency pair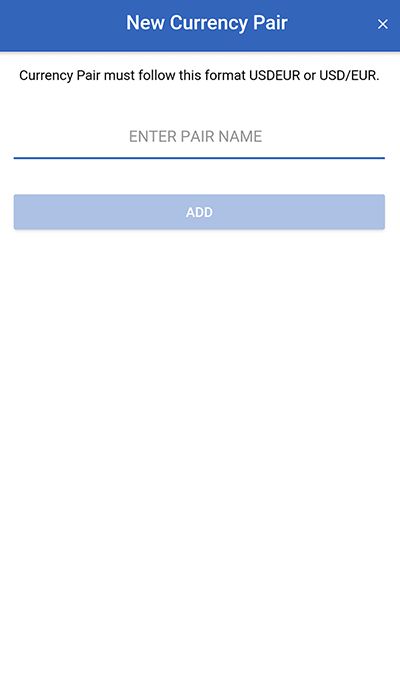 2. Reorder currency pairs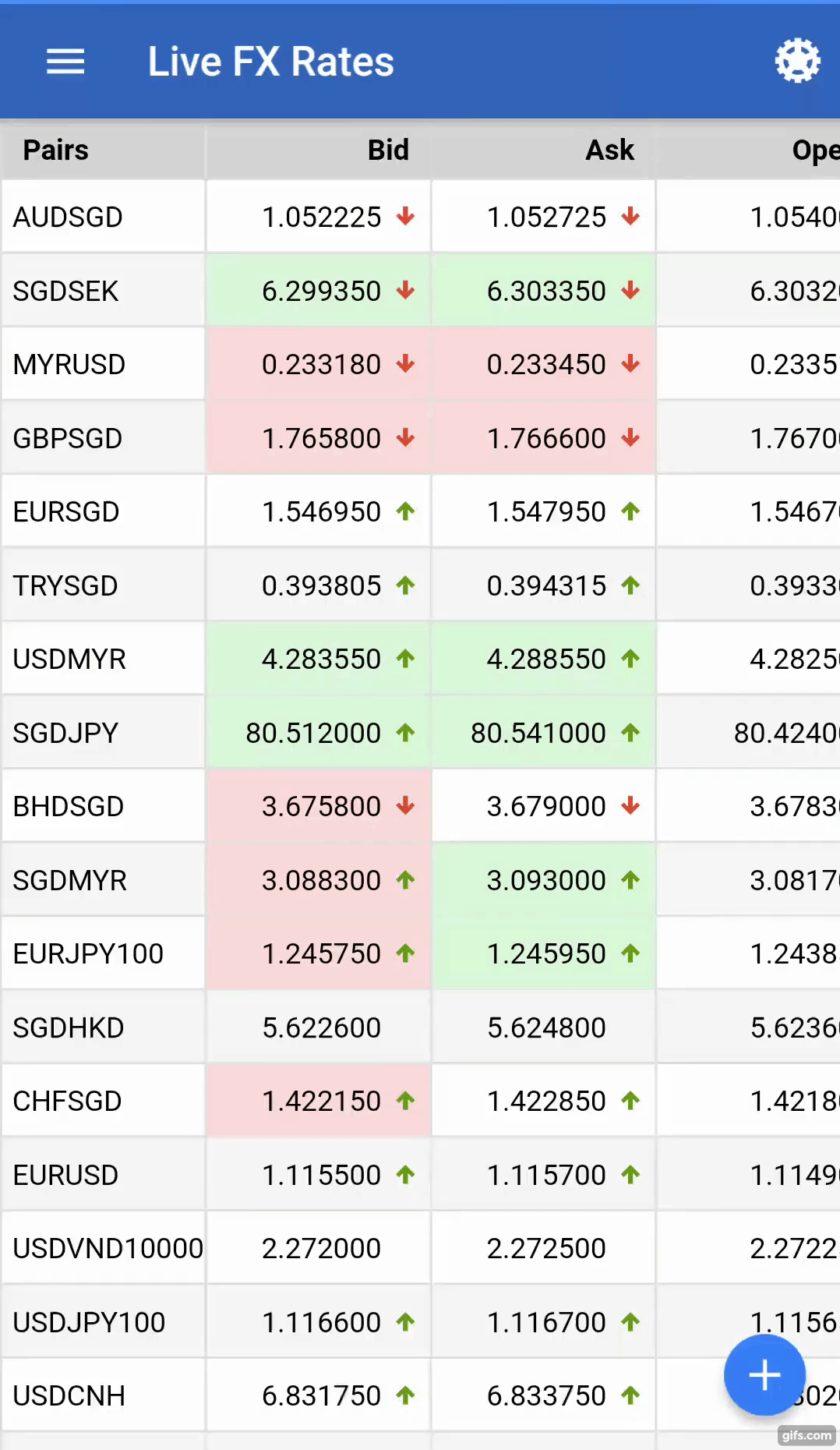 3. Select the type of information you want to see on your dashboard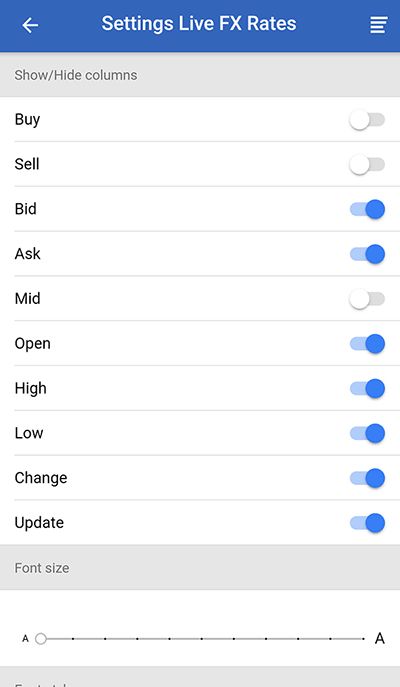 4. Rotate the screen to view it in portrait or landscape mode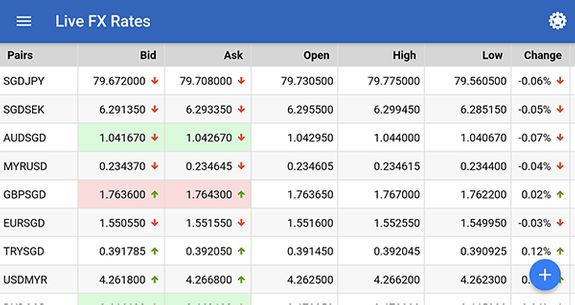 It's that easy.
If you are not a current subscriber, you can request for a trial Biz4x account, from the online registration page on our Biz4x website, and we will will provide you with a Biz4x trial account when your account has been verified. Once you receive your log in details, you can launch the app and sign in to access the free Biz4x trial.
Download the app, try it out and let us know what you think! We're excited to hear your thoughts and to bring Biz4x to your mobile device for your convenience.

Join Biz4x to start growing your business
Sign up for a free trial today!