RESOURCES
News
Find out about our latest product updates as well as trending topics in the business world
07 April 2017
Notice: Hong Kong, Singapore and Malaysia central authorities publish bulletins for Money Changers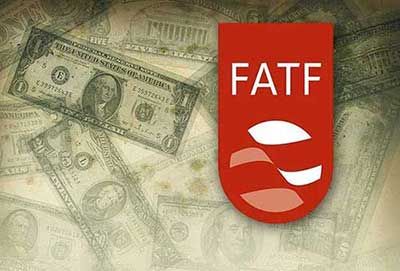 The Monetary Authority of Singapore, Bank Negara Malaysia, and the Hong Kong Customs and Excise Department released circulars highlighting the main points of the Financial Action Task Force's (FATF) public statement on the 24th Feb 2017.
Among other things, the circulars highlight the FATF's concern over the North Korea's severe deficiencies in their AML efforts. Also stressed is its concerns over North Korea's illicit activities related to the proliferation of Weapons of Mass Destruction and its financing. The FATF urges its members to apply counter measures and monitor business relations with entities from the DPRK.
The circulars also noted that the FATF has suspended counter measures against Iran for 12 months after it was pleased with its adoption of an action plan to address its deficiencies in AML efforts. However it still remains concerned with the threat of terrorist financing for the region.
The Hong Kong customs and excise department went further to make recommendations to Money Service Operators recommending that they apply enhanced due diligence measures to clients/entities from North Korea and Iran.
Money service businesses should adopt stricter KYC checks in order to show their initiative to combat AML/CFT. They remain one of the primary routes through which "dirty money" can enter the financial system. We've written a white paper on the penalties money service businesses may incur if they do not conduct proper KYC checks – you can download a copy of that paper here. Software solutions like Biz4x enable money service businesses to conduct stringent KYC checks by accessing worldwide databases at a reasonable price.

Join Biz4x to start growing your business
Sign up for a free trial today!